Buddhist Art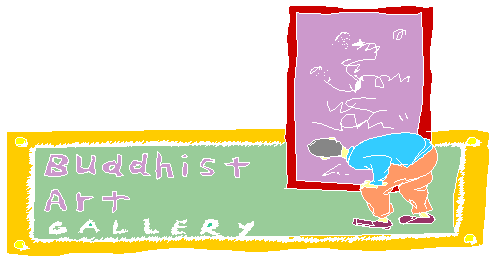 In this issue, we present a series of images from the oriental countries, including China, Japan and Korea. The images include Buddhist statues, temples and paintings.
The images are taken from the book "The Oriental World", written by Jeannine Auboyer and Roger Goepper, published by Paul Hamlyn in 1967.
Please click on any of the following images to see more details.