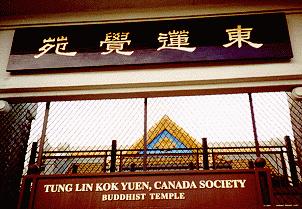 TUNG LIN KOK YUEN, CANADA SOCIETY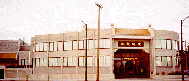 Tung Lin Kok Yuen, Canada Society is a non-profit charitable organization registered with the Canadian Government in Ottawa. We serve the community in spiritual health and moral enrichment, providing an accessible venue for Buddhists to worship and study the teachings of Buddha. We also seek to inspire the public towards a more enlightened and harmonious way of living through the spirit of Buddhism.
Tung Lin Kok Yuen temple and school were founded 60 years ago in Hong Kong promoting Buddhism and education. Now the ideas have been transplanted to North America.
Our objectives are:
To enlighten people and guide their minds to goodness

To encourage kindness and love to the others

To attune the minds towards spiritual harmony
The Internet Web Site "Buddhist Door" is sponsored by Tung Lin Kok Yuen, Canada Society.

Address: 2495 Victoria Drive, Vancouver, B.C., Canada, V5N 4L1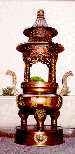 Tel: (604)255-6337

Fax: (604)255-0836